le 26 janvier 2023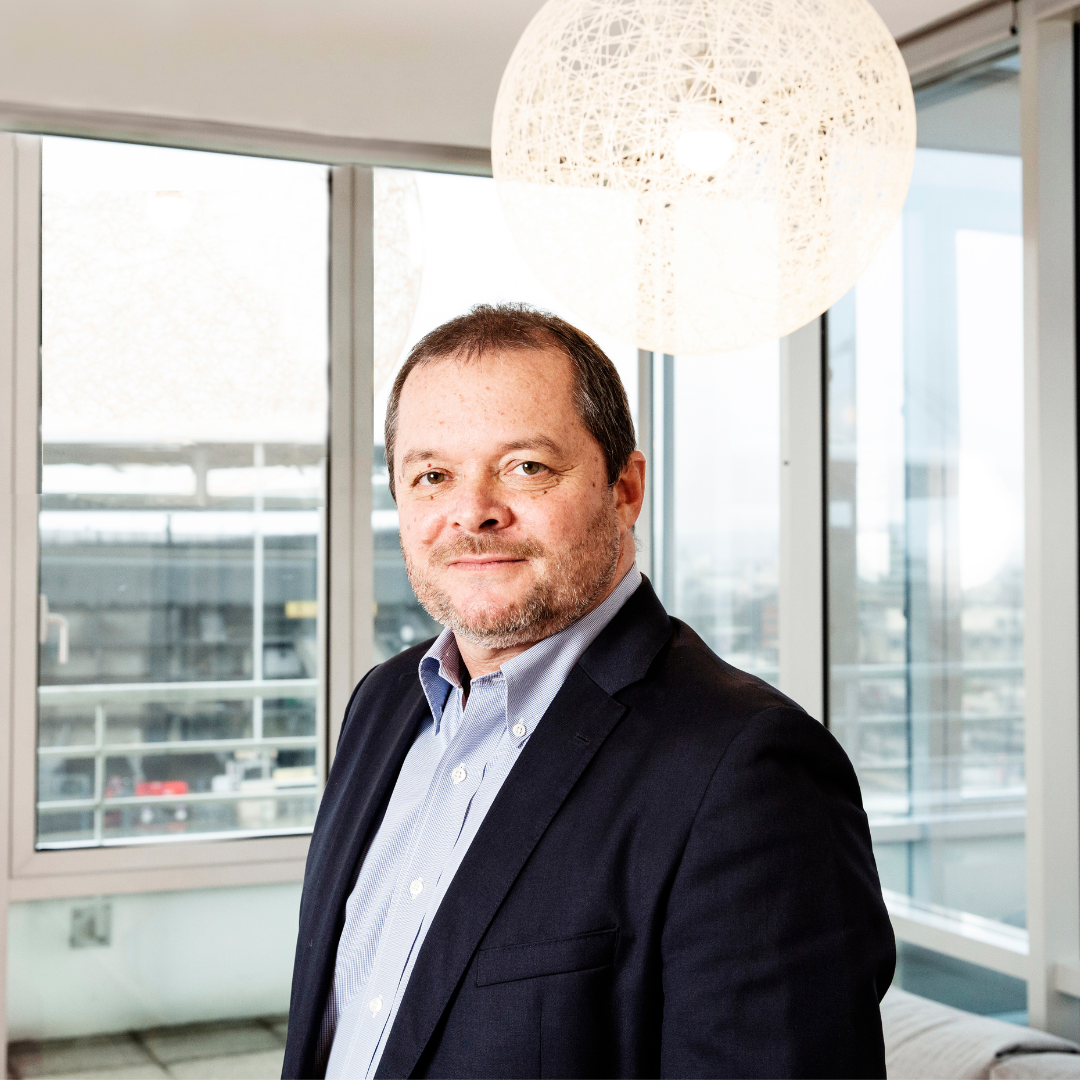 Labor shortages : which policies could help turn the wheel ?
While we originally thought that we were facing a temporary phenomenon, fostered by post-COVID-19 economic recovery, labor shortages are becoming a long-term problem on the labor market across the globe. 
[Click here to read the French version]
In France, despite an unemployment rate that remains high, employers in sectors such as manufacturing, logistics, healthcare, IT, education and e-commerce cannot find enough qualified workers to fill vacant positions. This situation adversely affects companies and leads to a shortfall in terms of growth and government revenue.
Digitalisation, new types of jobs, a new relationship with work: the age we live in is placing greater strain on the labor market and is even changing the nature of work itself. Individuals' and companies' expectations are changing. France's advantage, compared to other countries with low unemployment rates, is that it has a pool of expertise that is still underestimated by recruiters, which can be drawn on to face these challenges. So which policies can help us move forward?
The current complexity of the labor market means that a more proactive effort is needed from all stakeholders to improve the way it functions. 
Lifelong learning, the new standard
Lifelong learning aims primarily to encourage upskilling and the acquisition of new knowledge to support people's employability. Lifelong learning must become the new standard. 
For this reason, the Compte Personnel de Formation (personal training account) is an excellent French initiative. Workers must be encouraged to use it and assisted in making appropriate choices based on the needs of the economy. The remaining balance should not be charged to people who are having difficulty finding employment or who wish to improve their skills to work in jobs affected by shortages. 
The expertise of employment agencies, who have long been promoting upskilling among their employees on temporary permanent contracts (CDII), could be a source of inspiration. CDII contracts offer employees the opportunity to have more professional experiences and to train between jobs. Randstad has therefore created skills management centers that aim to optimize the employability of workers on CDII contracts by suggesting appropriate training courses, which meet the needs of local companies. Almost 60 million euros is spent on this support scheme each year. 
Encouraging Labor Mobility Between Sectors
Facilitating labor mobility between sectors can also help to increase labor market participation. The Collective Transitions (TransCo) scheme is an appropriate response to this challenge, but we must acknowledge that the scheme is lacking in efficiency. The system is too complex and would benefit from costs being shared between the company that employees come from and the hosting company. It also has a blind spot, which is in fact essential to its success: people must want to retrain. How can we encourage workers to move towards new sectors without supporting them through this change? In order for it to work, the TransCo scheme must be redesigned to become centered around individuals.
Untapped Potential
Finally, the existing pools of expertise in our country must be considered. 1.4 million young people are neither in employment, nor in training. The employment rate of our senior citizens remains, at 56%, below the European average. The unemployment rate for people with disabilities is twice the national average. To overcome labor shortages, access to employment must be facilitated for as many people as possible, leaving no one behind, with a focus on inclusivity. This involves changing employers' and managers' perspectives, which can be achieved through social innovation. The French legislature established adapted temporary work companies (EATT) within the "Freedom to Choose One's Future Occupation" law of 2018. This measure aims to make temporary work a stepping stone towards the professional integration of people with disabilities. Thanks to this experiment, several EATTs have been created in France. Randstad has created a network of dedicated "Kliff by Randstad" agencies, whose early results are very promising. So far, the network has helped 1,200 people into employment. Why not use effective temporary work schemes as a stepping stone towards employment for other groups, such as senior citizens?
In the rapidly changing world of work, each person must be able to achieve their full potential and improve their employability. This goal should be reached without creating new types of contracts but by using existing ones to their full extent. For this reason, all parties involved in employment must work to support the France Travail plan, which opens up exciting opportunities to collaborate while moving towards full employment.
Frank Ribuot
President, Groupe Randstad France and Ausy
Opinion column initially published on 25 January 2023 in the French daily financial newspaper Les Echos.